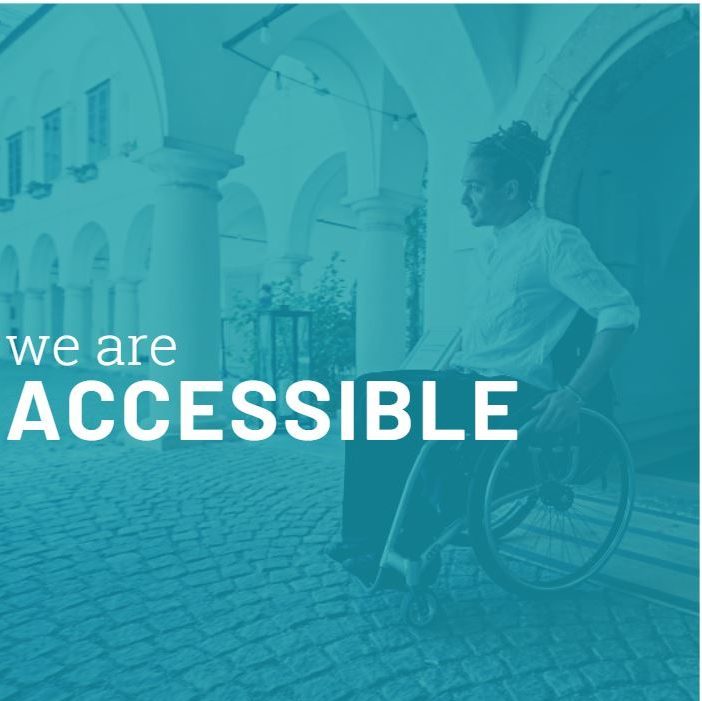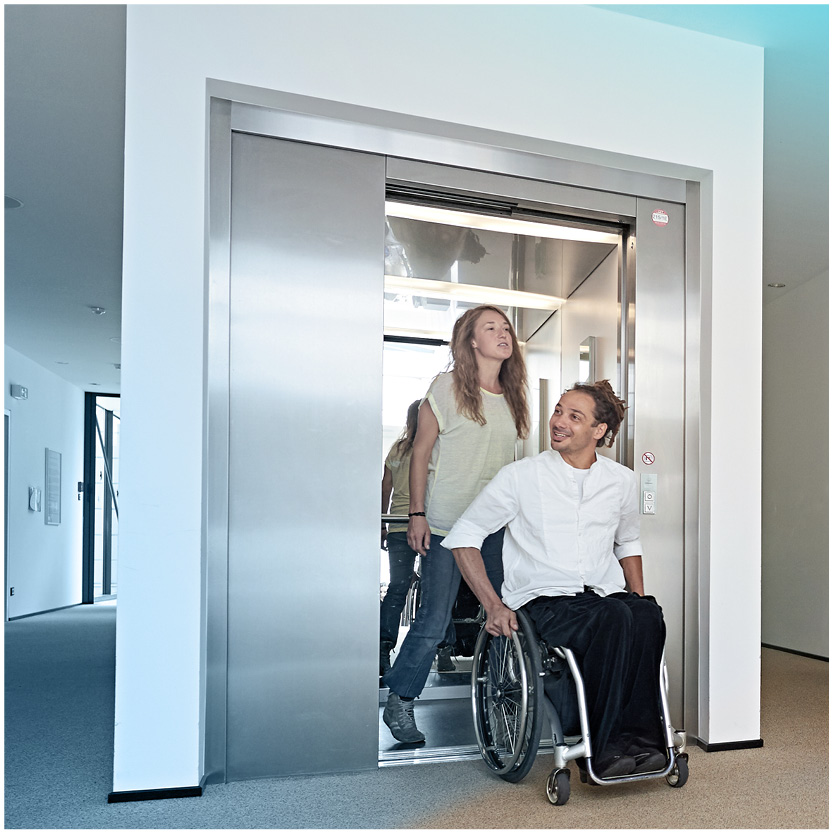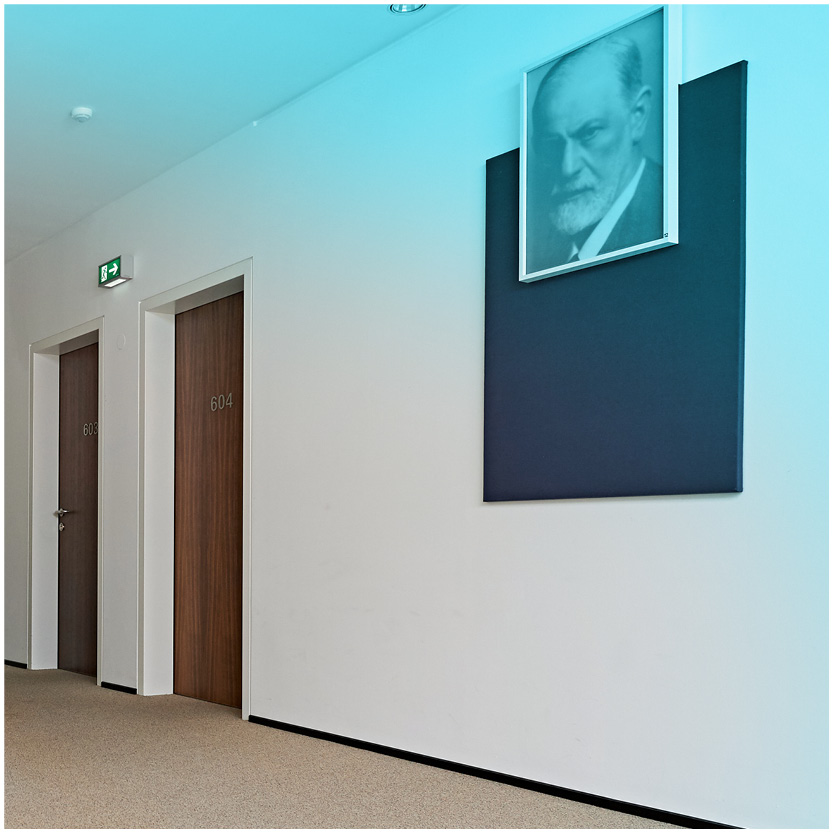 we are...
---
ACCESSIBLE
---
The barrier-free guesthouse and the castle with its seminar rooms and the tavern also offer people with disabilities optimal opportunities to organize their educational and cultural events by themselves or take part in our learning programmes. Many of the outdoor activities we offer are barrier-free, depending on the type and level of the disability.
For us, accessibility begins with good room acoustics in seminar rooms, large projection screens for better visibility, addressing intolerance when eating/drinking as also temporary impairments, e.g. after sports accidents, and permanent physical and mental limitations.
...even if you forgot your reading glasses, we are happy to help you out at our reception!
SIMPLE - INCLUSIVE - BARRIER-FREE
---
We want to enable as many people as possible to take part in all our events and learning programmes. Our guests should be able to find their way and move around the infrastructure as independently as possible. This starts with the arrival, main entrances, lifts, toilet facilities and continues in the barrier-free rooms as well as seminar and group rooms. In the inner courtyard, our guests can expect a step-free tavern and a beautiful guest garden with arcades (no barrier for people with wheelchair). Get an idea and attend "The Inclusive Guest Journey" through the barrier-free Retzhof castle!